---
Hjælp og trøst til Corona frygt & angst
Help and comfort for Corona fear & anxiety -
updated regularly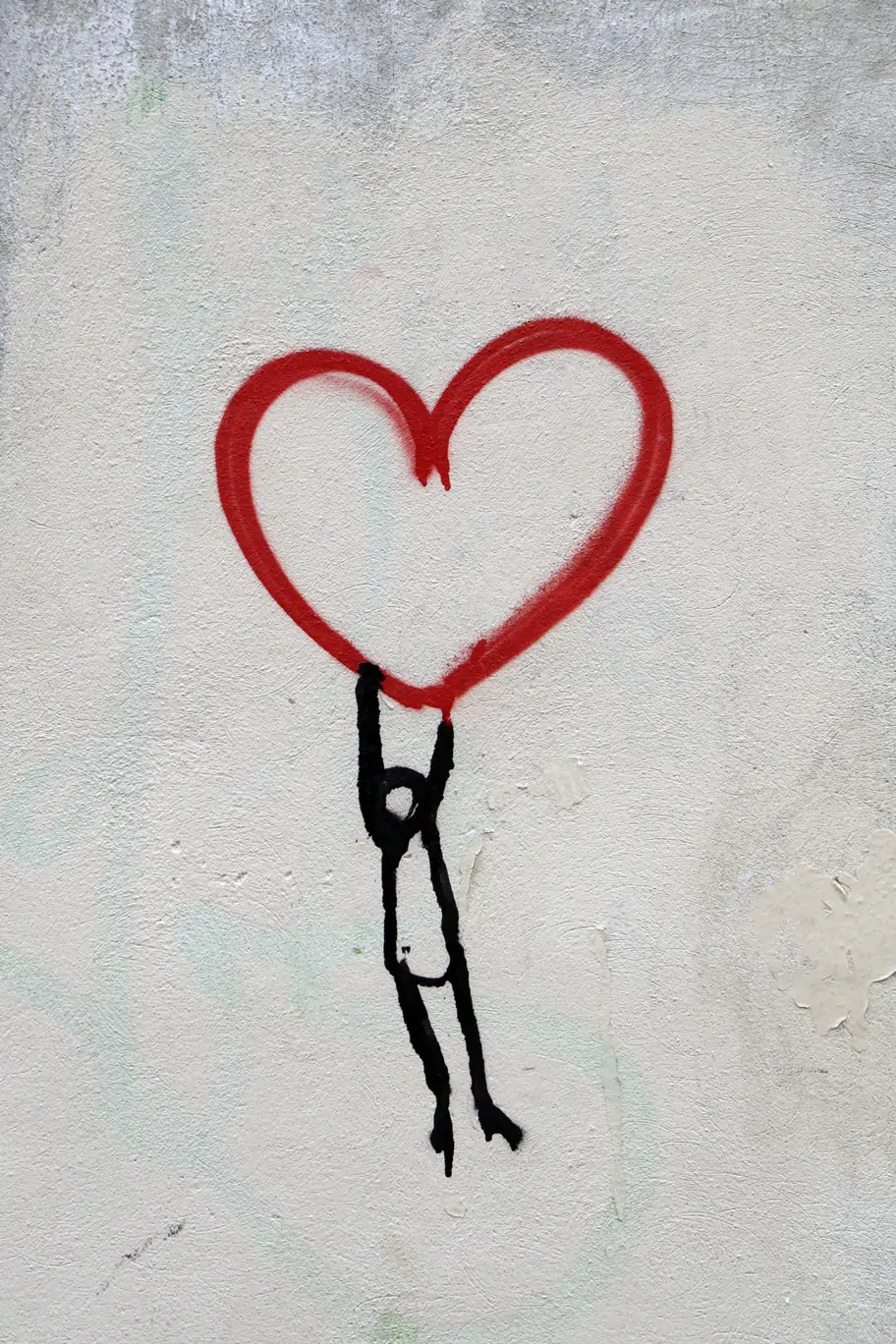 Photo by Nick Fewings on Unsplash


Vi oplever alle øget angst og frygt, nu hvor Corona virussen er her i verden.

Jeg vil her samle, hvad jeg finder af videoer og beroligende
øvelser/lytning for Corona angst.
Det vil både være på dansk og engelsk.
Det vil kun positiv hjælp og trøst.

Artiklen vil hele tiden blive opdateret...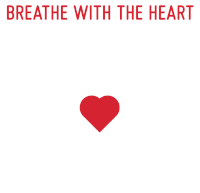 ---
Hjælp til børn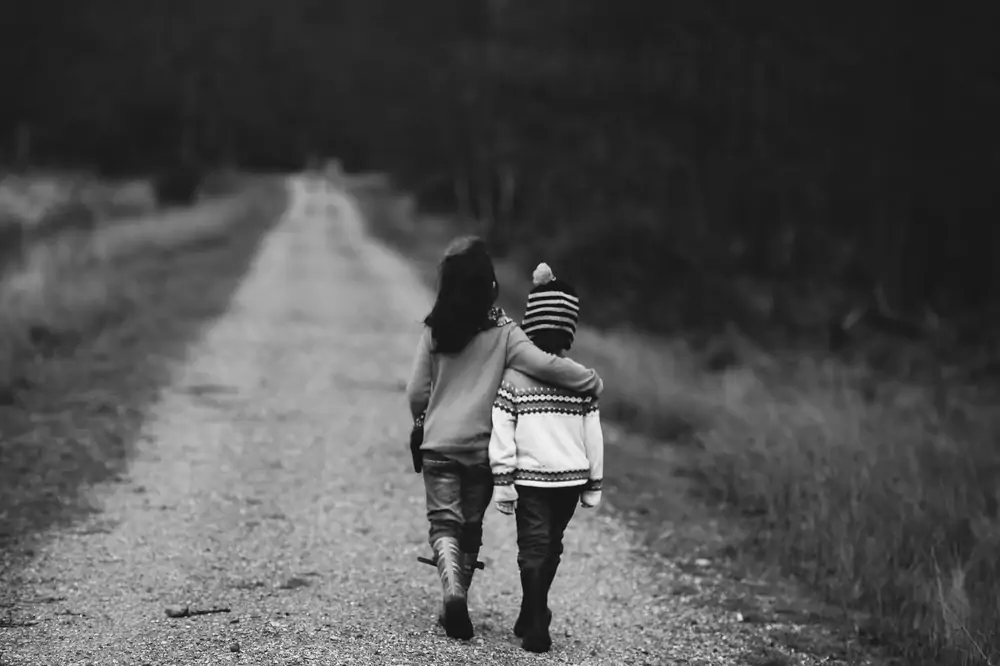 Photo by Annie Spratt on Unsplash


Youngminds.org.uk: Talking to your child about coronavirus
If your child is worried or anxious about coronavirus, here's our Parents Helpline experts' advice on what you can do.


Mindful.org
5 Mindful Ways to Help Your Kids Find Calm
5 Awesome Books for Kids About Mindfulness
A Mindful Breath-Counting Practice for Teens and Tweens

Gabehoward.com: Dealing with COVID Anxiety (Psych Central Podcast)
Tarabrach.com: Pandemic Care Resources

Headspace: Emotional Intelligence in Children and Adults
Headspace: Mindfulness For Children

Heysigmund.com: 3 Ways to Stop Anxiety Stealing Sleep in Kids and Teens *New*
Gabehoward.com: COVID Anxiety in Children (Psych Central Podcast) *New*
---
Online psykolog Birgitte Sølvstein
Podcast/blog afsnit:

Corona: sådan forvandler du angst til ro og handlekraft
Psykologisk overlevelsesguide til isolation: 5 enkle ting, du skal gøre på daglig basis
10 minutters meditation til angst og andre intense oplevelser
Angstdæmpende medicin (på den psykologiske måde)
Coronatræthed: sådan står vi distancen
---
Røde Kors
Hjælp til praktiske behov. Du kan give hjælp eller søge hjælp. 


---
SnakSammen
Boblberg og Røde Kors' frivillige samtalevenner


---
Mindsciences: The free "Breathe by Dr. Jud" app

Anti-anxiety exercises that can help you deal with stress and uncertainty.

Android
Apple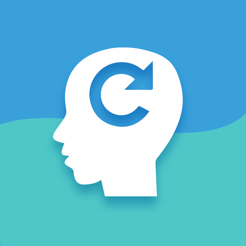 Dr. Judson A. Brewer: A Brain Hack to Break the Coronavirus Anxiety Cycle
Mindful.org (Dr. Judson Brewer): Anxiety is Also Contagious. Here's How to Calm Down
 Dr. Jud Daily Corona video 
They are so helpful 

---
DR Nyheder
Er du bekymret eller bange? Her er seks råd mod corona-angst.


---
Headspace app, podcast & Youtube

We're here for you
There are a lot of unknowns in the world right now. But one thing is certain — Headspace is here for you.
To help support you through this time of crisis, we're offering some meditations you can listen to anytime.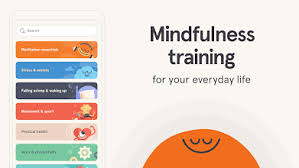 Free selections of meditations, sleep and experiences 
designed to support you during the current global crises.

Android
Apple


Headspace Youtube
Relaxing videos
AskAndy *New*

Loneliness

Panic

Impermanence

Showing Up For Yourself

Fear

Human Condition

---
Videnskab.dk
7 forskningsbaserede strategier - Sådan tackler du corona-frygten.
 

---
10 Percent app, podcast & YouTube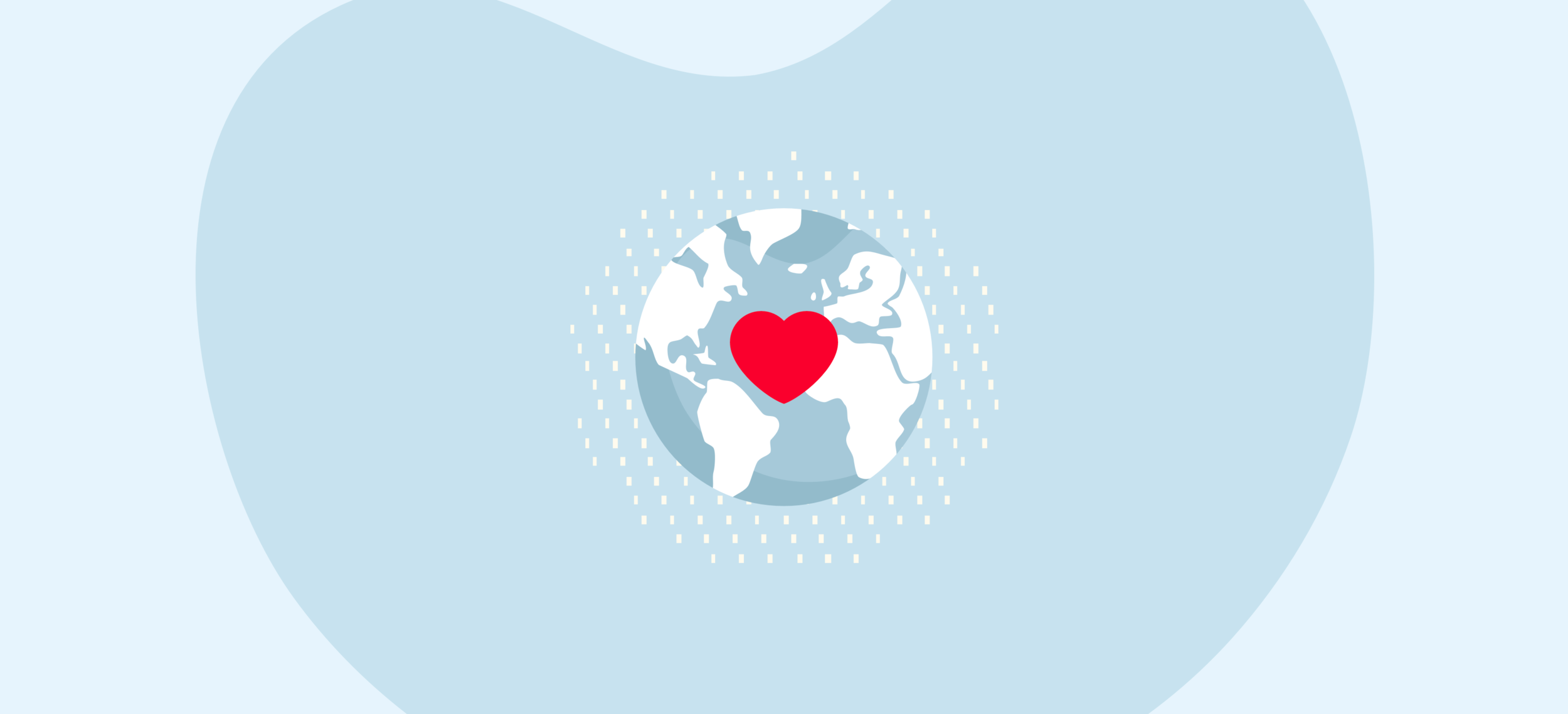 Coronavirus Sanity Guide FREE
In times like these, we need practical, actionable ways of coping with stress, fear and anxiety.
The meditations, podcasts, blog posts, and talks on this page will help you build resilience
and find some calm amidst the chaos. We're adding more resources as they're created - so keep checking back.


Ten Percent Happier LIVE FREE
Live guided meditation + a virtual break from social distancing.
Currently on hiatus. Check out our 59 recorded episodes!
We're recording and sharing meditations specifically designed to help you deal with coronavirus-related stress and anxiety - and mixing in some old favorites that should also help.

HOW TO CALM DOWN FREE
MATTHEW HEPBURN
Bring yourself down from a level 10 to a level 2—stimulating the calming parasympathetic nervous system with validated timeless practices.
Podcast example FREE
Ten Percent Happier Podcast with Dan Harris
#247: Weird Dreams, Family Relationships, and Collective Trauma I Dr. Mark Epstein

#235: Joseph Goldstein | Meditating In A Pandemic

#258: Why Your Bad Habits (and Addictions) May Be Getting Worse — and How Mindfulness Can Help | Dr. Jud Brew
#239 How to Go Easy on Yourself in a Pandemic | Kristin Neff
2020 Election Sanity Guide *New*
This guide will help you stay sane and engaged during the 2020 US Elections, without burning out. There's something for everyone in the resources below.

---
Dare
Dealing with anxiety and coronavirus? In this video Barry McDonagh, creator of the DARE program, and Michelle Cavanaugh (licensed clinical therapist) share their thoughts on how to best reduce anxiety during this pandemic of the coronavirus (covid-19).


---
Psychcentral.com
We're All in This Together - Facing the Coronavirus Crisis


---
Psykiatrifonden
Råd om angst for corona
Angst eller bekymret for Corona. Sådan kan du hjælpe dig selv og andre
Der er også chat rådgivning og gruppechat


---
Mindful.org
How Mindfulness Can Help You Navigate the Coronavirus Panic

---
Oxfordmindfulness.org
Podcast #1 - Finding Steadiness in Uncertain Times


---
Breatheology
[FREE] The PTSD Liberation program (for PTSD & Anxiety)


---
Mindbodygreen.com
What To Do When You & Your Partner Don't Agree About The Coronavirus

7 Reminders That Good News Is Very Much Still Out There

A Psychiatrist's Top 4 Tips For Staying Calm In The Face Of Uncertainty

Why You May Be Anxious About Isolation Ending, Even If You Miss Normal Life
---
Dr.dk
Sådan klarer du dig gennem Corona krisen


---
 Oren Jay Sofer.com
[FREE] Coping with COVID-19: Resilience Resources

COMMUNICATION DURING COVID-19 *New*

How to Soothe Anxiety  *New*

FINDING COURAGE IN A PANDEMIC  *New*


---
Sundhedsstyrelsen
Håndtering af angst i forbindelse med epidemi med ny coronavirus

Coronavirus og frygt for sygdom


---
Metta Hour with Sharon Salzberg
Ep. 122 – Being a Human in the Time of Coronavirus


---
Psychcentral.com
Are You Experiencing Quarantine Brain?

The Corona Virus: Coping with Fear and Uncertainty


---
World Health Organization   
Coping with stress during the 2019-nCoV outbreak
#HealthyAtHome - Mental health


---
Thewellnesssociety.org
Free coronavirus anxiety workbook
English, Spanish, German, Dutch, Turkish


---
Technology for mindfulness.com

Practicing Mindfulness In The Midst Of Crisis -Podcast

We've now entered our fourth month living in the midst of Covid-19. As all of us have begun to adjust to life in isolation and become accustomed to an ever increasing sense of uncertainty, the need for anxiety management tools have never been more pressing.


---
Mindful.org

A Mindfulness Practice for Wearing a Mask

Pulmonologist Ni-Cheng Liang takes a look at how the breath—a common anchor of attention in meditation—can be triggering. Explore her masking practice to calm feelings of anxiety and stress when we're unable to comfortably connect with the in or out breath.


---
 Alt om Psykologi.dk

Sorg i coronaens tid *Ny*
Mange oplever i øjeblikket at miste job, socialt liv og sikkerhed. Og måske tragiske dødsfald. Under coronakrisen kan tab være så hyppige, at vi ikke når at mærke efter, hvad det gør ved os. Her er råd til at forsøge at håndtere sorg.


---
 Spiritualityhealth.com
6 Techniques to Overcome Touch Starvation 
Virtual gatherings are flourishing, but quarantining has cut physically isolated individuals off from the comfort of tender touch we crave in uncertain times. These self-soothing practices can help overcome skin hunger and the craving for human touch.


---
Psykolog Pernille Lanev

Coronavirus krisen – hvordan påvirker det os psykisk? *Ny*


---
The Most Important Lessons We Can Take from This Pandemic


---
Pocketcoach App & blog *New*

Anxiety vs Coronavirus Symptoms: Here's How You Can Tell The Difference


---
Sciencedaily.com *New*
Stay in touch with your emotions to reduce pandemic-induced stress

Pets linked to maintaining better mental health and reducing loneliness during lockdown, new research shows


---
Tinybuddha.com *New*
5 Ways to Be Your Own Best Friend in This Hard Season of Life
---
 Pocketcoach.co *New*
What To Do If You Feel Lonely Due To COVID-19
---
Wellandgood.com *New*
How To Support a Partner Struggling With Symptoms of Depression During the Pandemic
---
Nytimes.com *New*
The Pandemic Is a 'Mental Health Crisis' for Parents
---